Welcome to the Forest Grove Library Foundation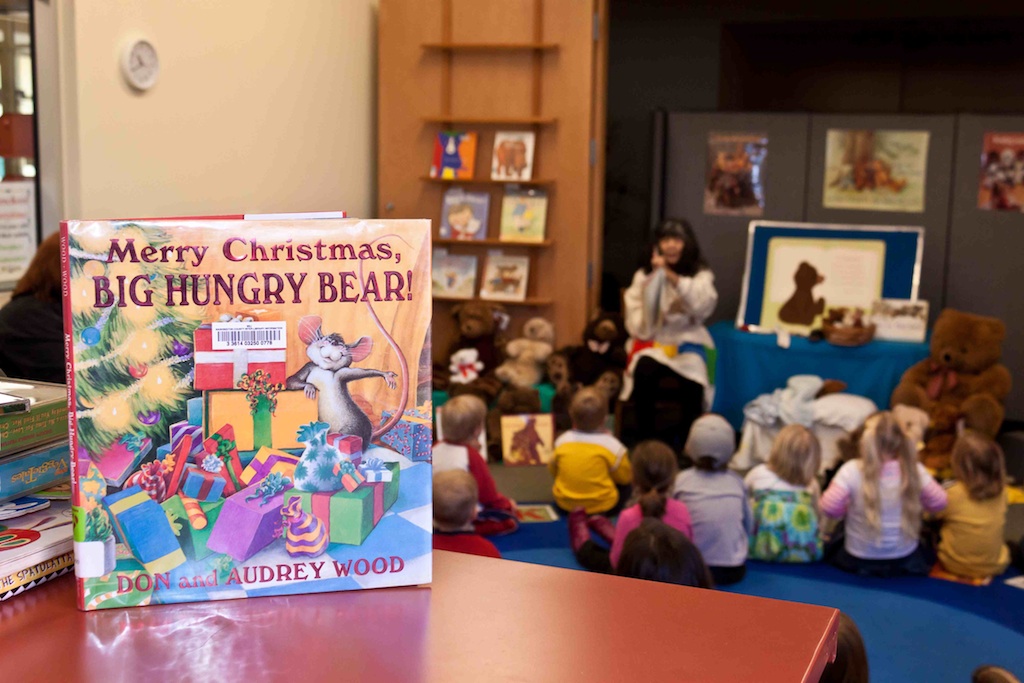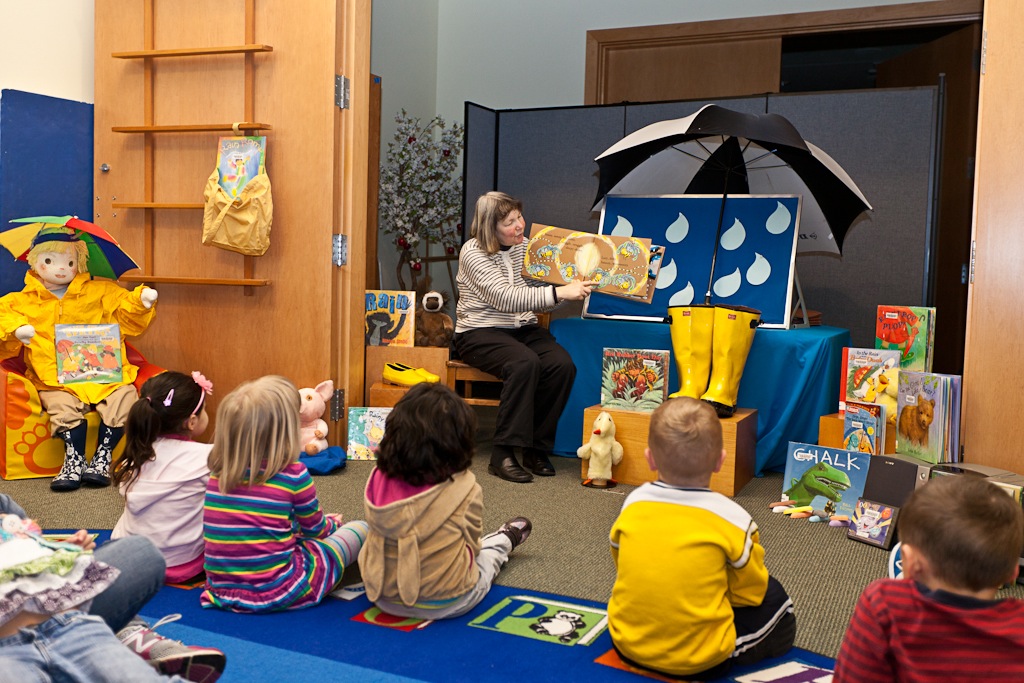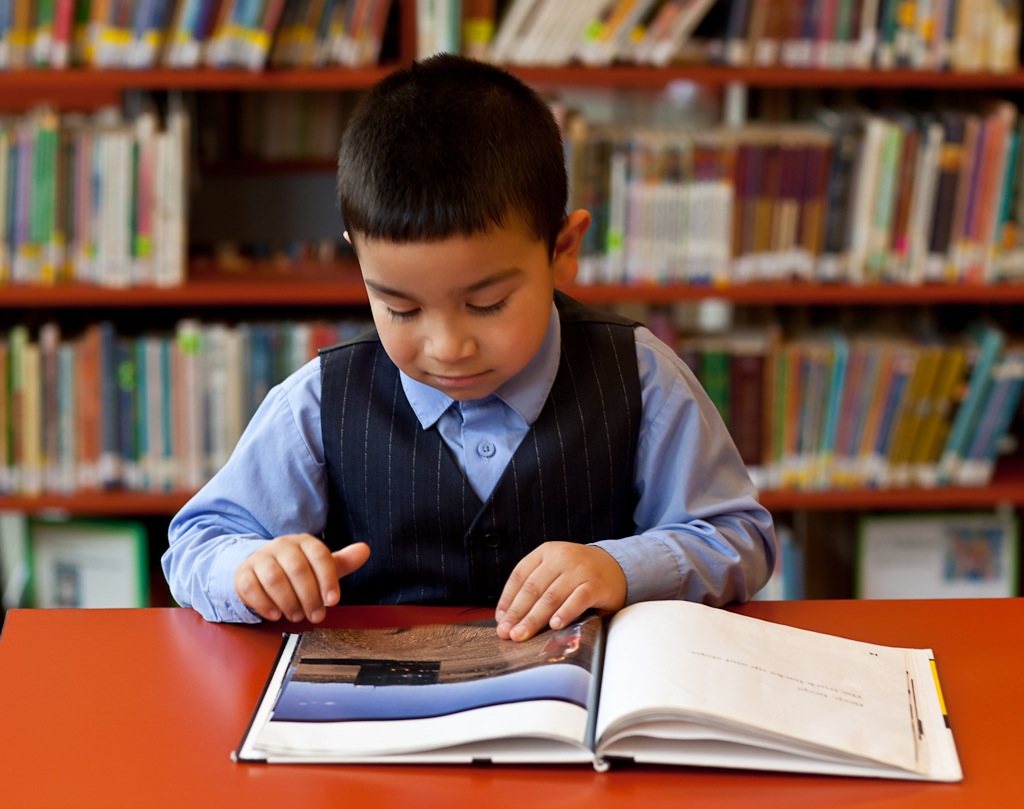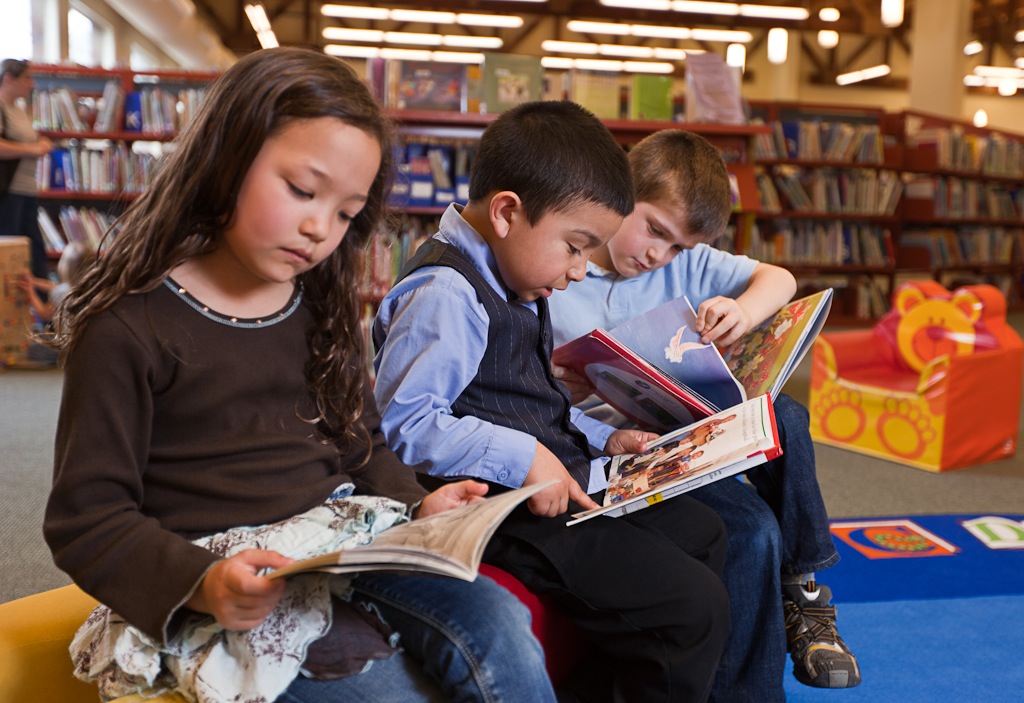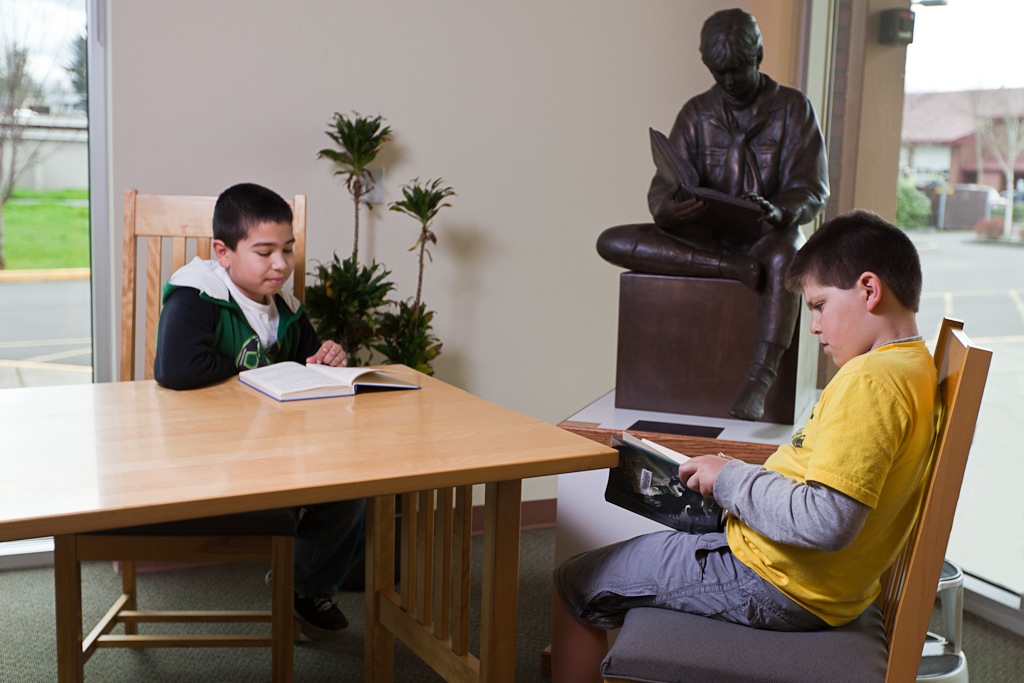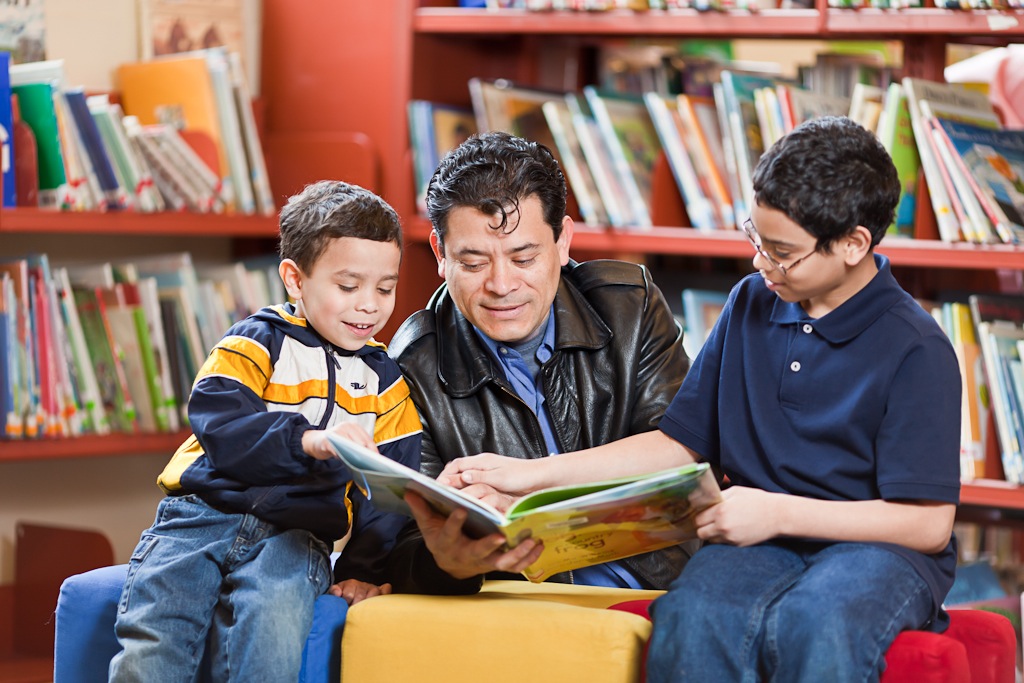 This is the Foundation:
The Forest Grove Library Foundation exists to support the mission of the Library: to encourage reading and life-long learning and to foster an appreciation of literature, culture, and the fine arts.  We raise private funds to enhance the Library facility and to provide long-term support for needs that are not met through public funding. The foundation has raised funds to renovate the west wing of the library, to refurbish the children's area, to install the Ed Carpenter glass artwork in the foyer, and to make the Greg Kriebel wood and Eric Canon metal elements of the glass sculpture.
The Forest Grove Library Foundation is an independent 501(c)3 non-profit charitable organization (Tax ID: 91-2073092).